2023 Gala – Boots & Bling!
Thursday, May 11, 2023
Huber's Winery Plantation Hall
19816 Huber Road, Borden, IN 47106
6:00 – 9:00 PM Eastern
Live Music from The Clark Band, Wine/Bourbon/Gift Card Pull, Raffles, Impact Award presentations, and More!

LifeSpring Leader Award: This award is presented to an employee of LifeSpring who demonstrates outstanding service and professionalism.
Community Heart Award: This award is presented to one person or organization who has made a positive difference or contribution in the field of community healthcare.
Thanks to our Sponsors!
Print Sponsor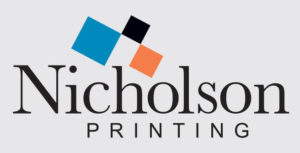 Venue Sponsor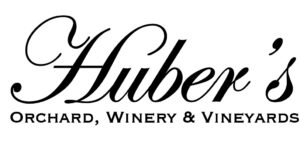 GOLD SPONSORS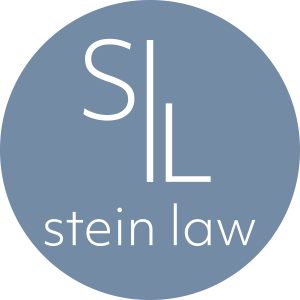 SILVER SPONSORS



BRONZE SPONSORS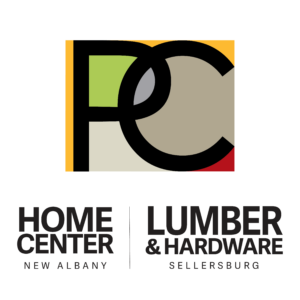 LifeSpring Health Systems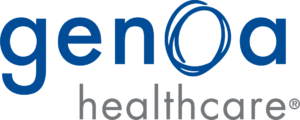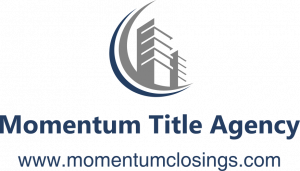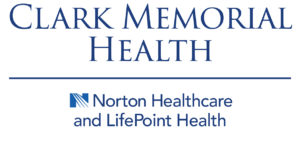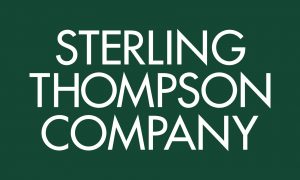 Contact Caty Mercer McCormick at 812-206-1209 or catherine.mccormick@lifespringhealthsystems.org for more information