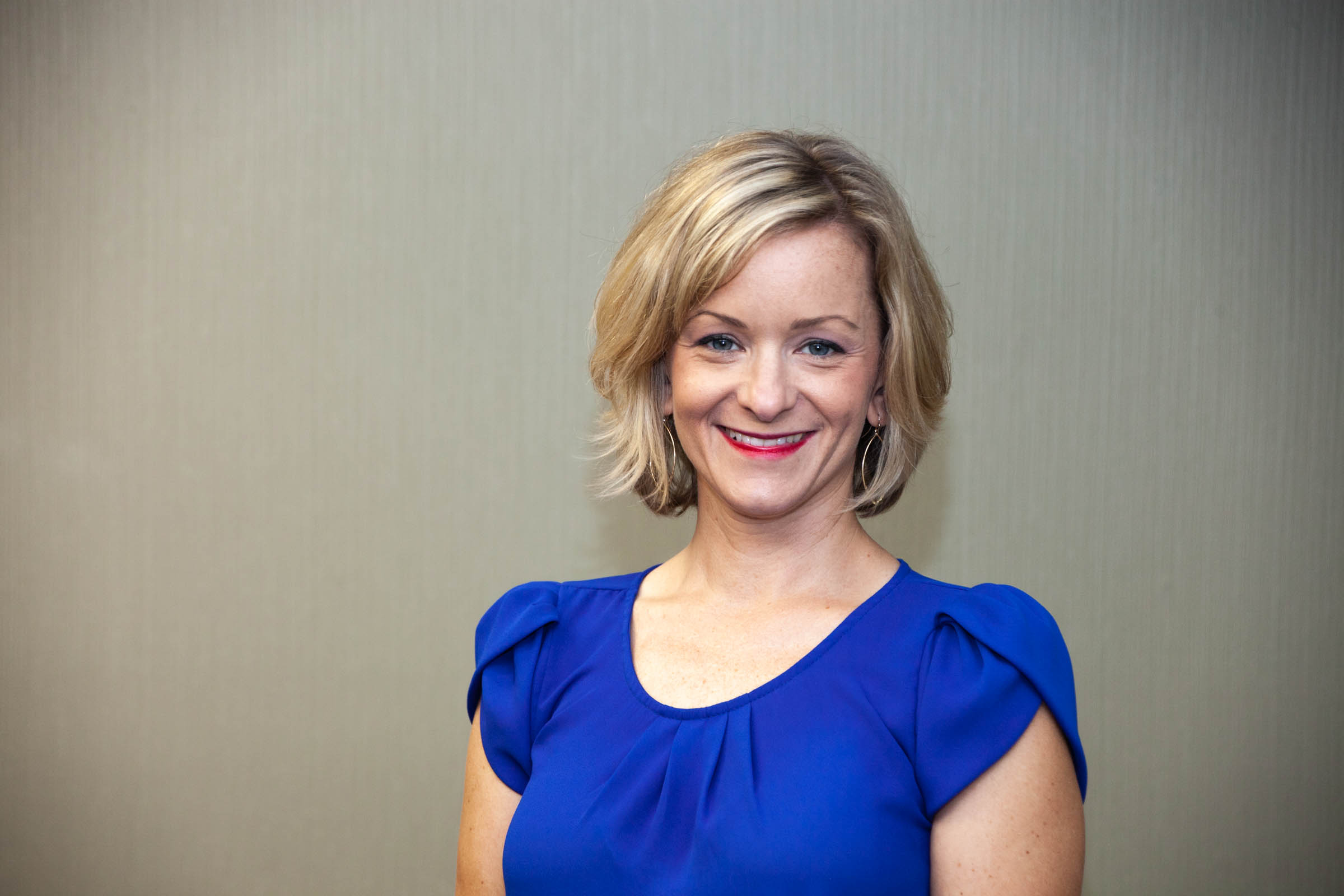 Beth Keeney, DrPH, MBA
President/CEO
Beth Keeney, DrPH, MBA
President/CEO
Beth currently serves as President/CEO.
Beth received her Bachelor's degree in Business and a Master's degree in Business Administration from Indiana University Southeast. She recently completed a graduate certificate for public health and her Doctorate in Public Health (DrPH) in Global Health Leadership through the Fairbanks School of Public Health at Indiana University. Beth's research focused on identifying key factors influencing how community resilience can mitigate the impact of opiate use disorder.

Read more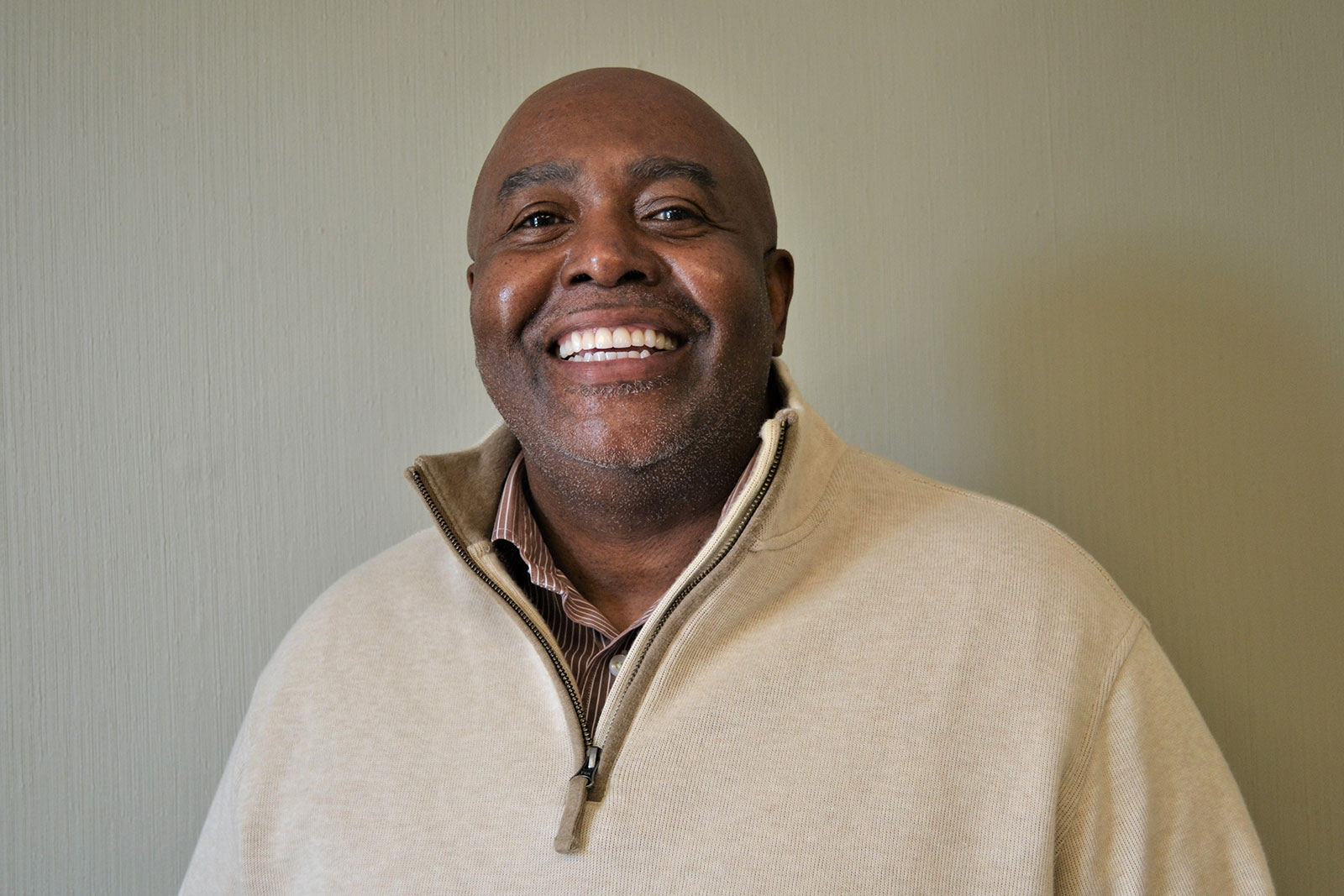 Chuck Anthony, MBA
Vice President of Residential Services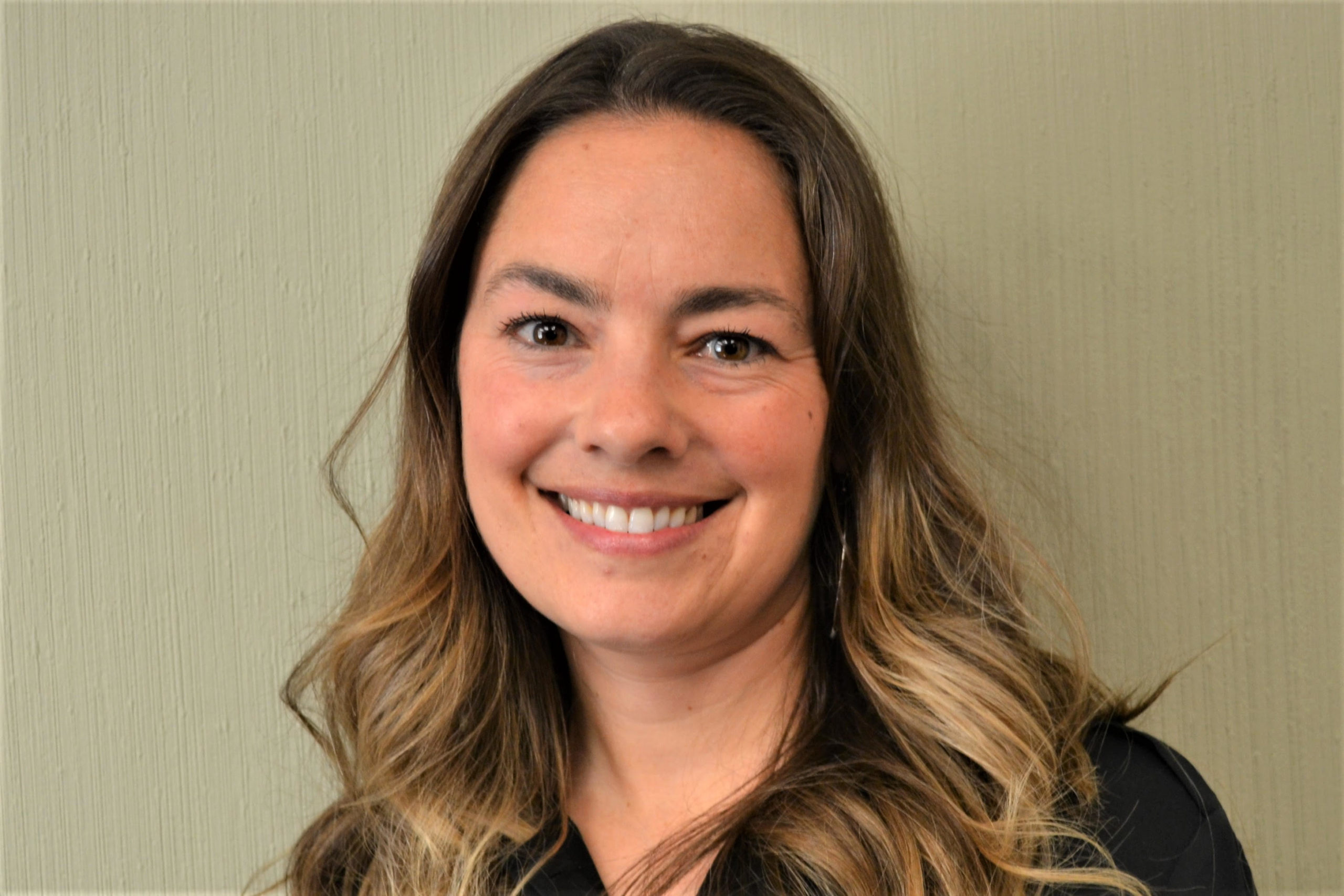 Kacie Chase, MBA
Vice President of Performance Improvement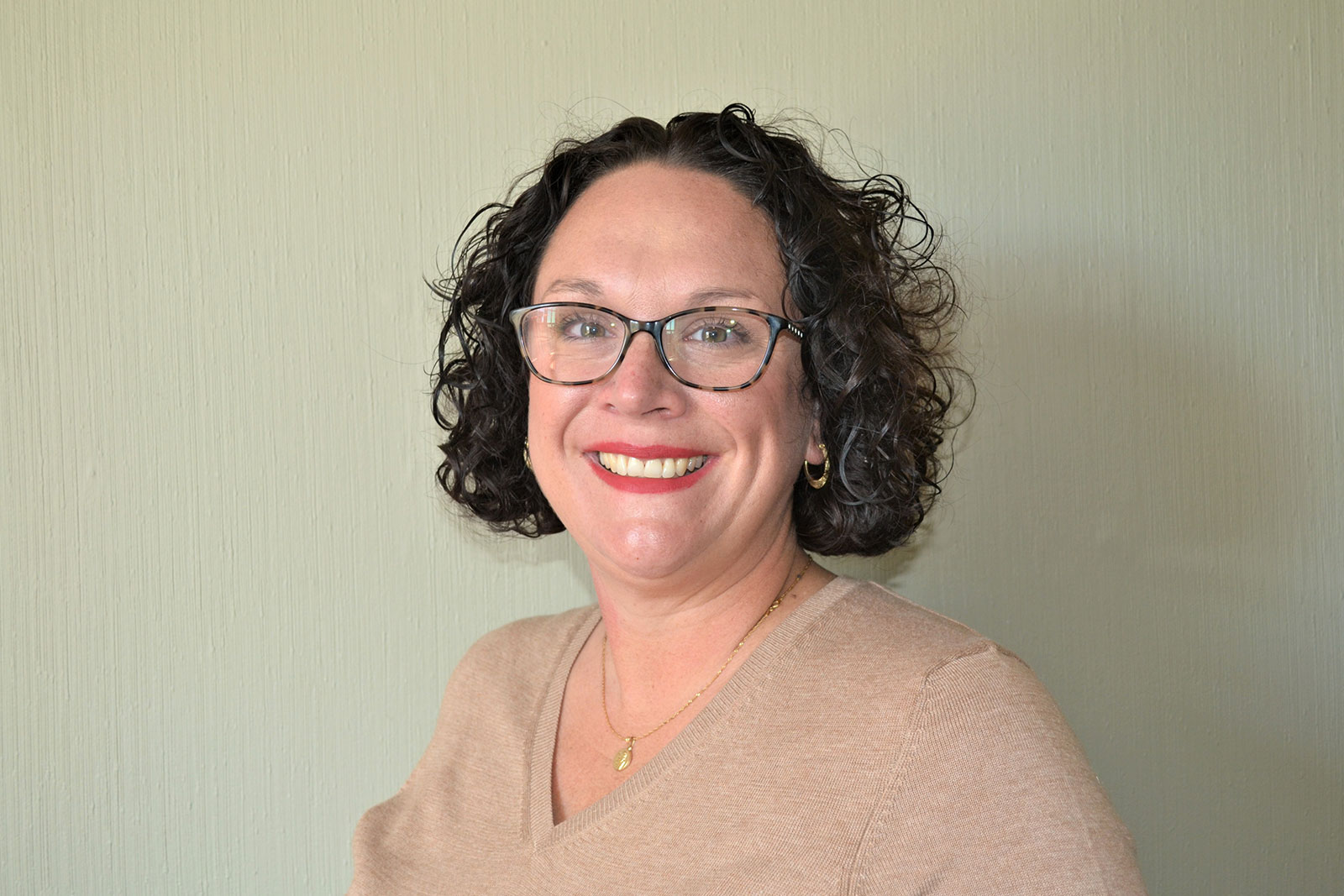 Amanda Davis-Houchen, FNP, CARN-AP, CEN
Vice President of Community Health – Metro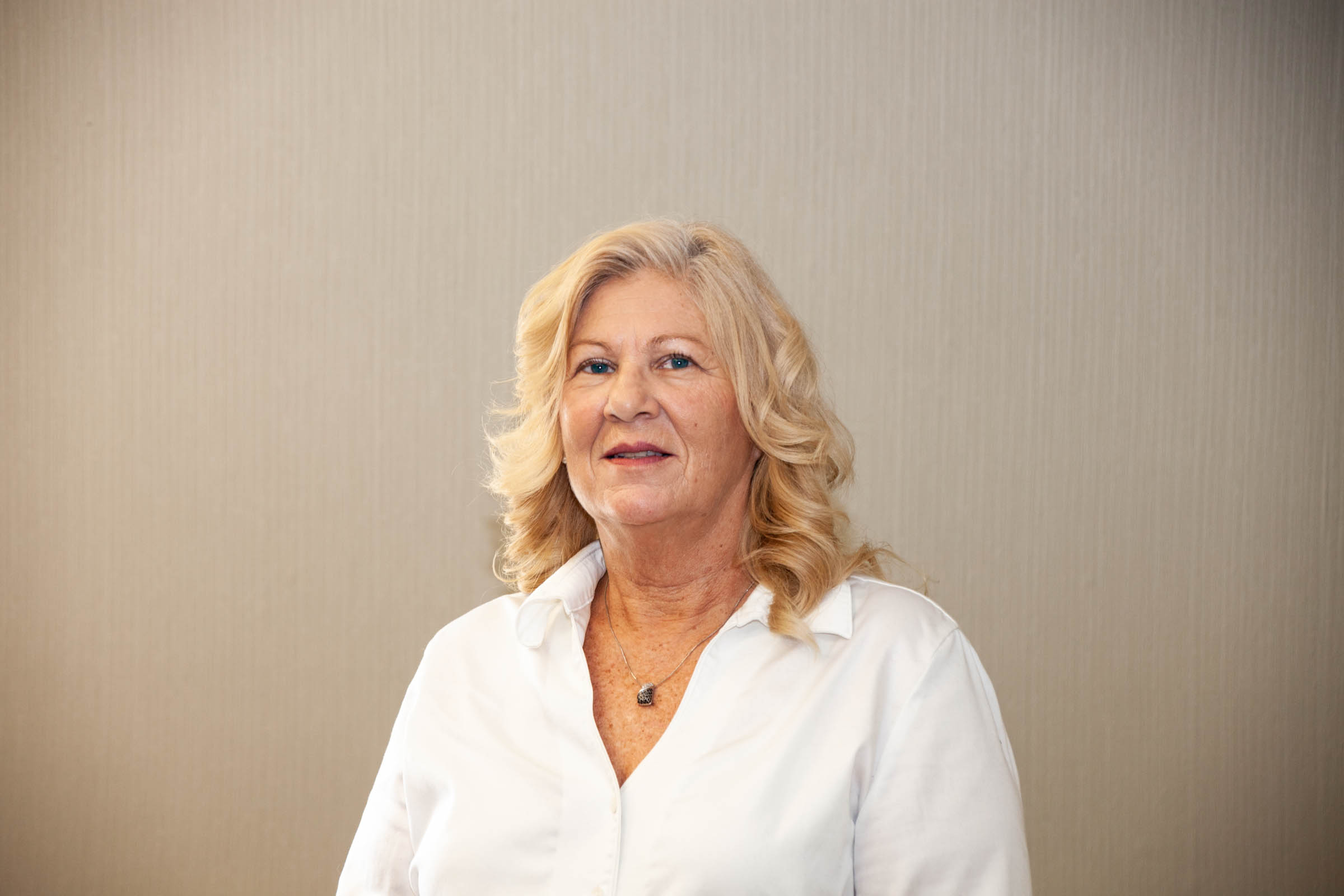 Christine Grider
Vice President of Accounts Receivable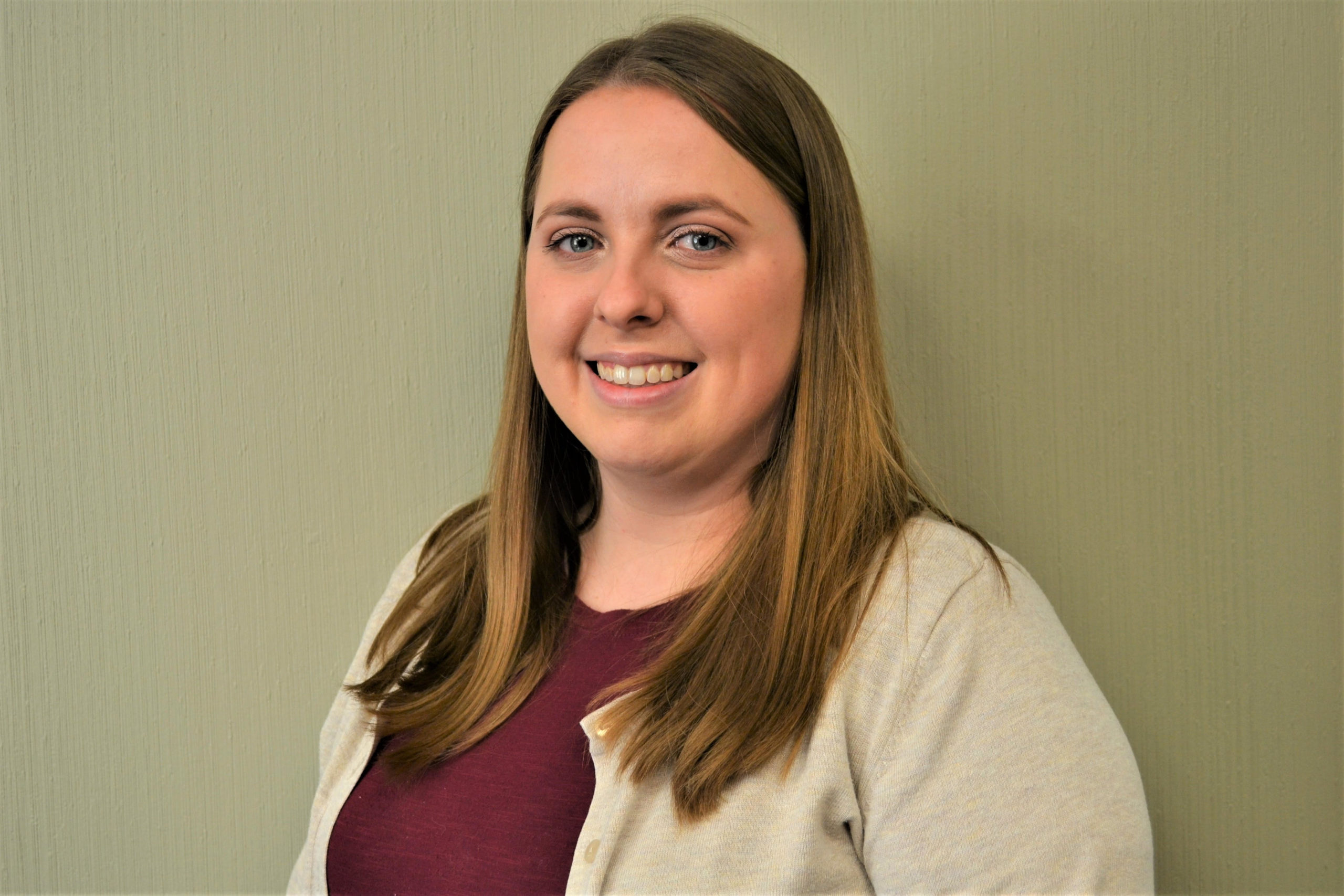 Elizabeth Gregory
Executive Administrative Assistant
Cindy Pasinski Nichols, APRN-C, MSN
Chief Nursing Officer
Farah Mokhtareizadeh, PhD
Health Equity Director
Liz Stafford
Assistant Vice President of Development
Fairouz Saad, PhD
Director of Population Health
LifeSpring is governed by a dedicated Board of Directors.
Chair: Darnell Jackson, At-large
Chair-Elect: Rossina Sandoval Monsivais, Dubois Co.
Secretary: Jackie Young, Clark Co.
Treasurer: Alan Smock, Dubois Co.
Wendy Broughton, Crawford Co.
Melissa Campbell, At-large
Denise Eden, Scott Co.
Kenny Kavanaugh, Clark Co.
Paul Kiger, Floyd Co.
Tara Lucas, Perry Co.
Margo Olson, Jefferson Co.
Ray Oppel, Washington Co.
Emily Stumler, Harrison Co.
Area Office Leadership
Chuck Anthony, MBA, Vice President of Residential Services
Terri Backherms, LCSW, Washington County Clinical Manager
Christina Beeler, LCSW, Spencer County Clinical Manager
Kayla Cannon, LCSW, Harrison County Assistant Clinical Manager
Barbara Conner, LCSW, Perry County Clinical Manager
Jessica Cooper, LCSW, EAP Manager
Amanda Davis-Houchen, FNP, CARN-AP, CEN, Vice President of Community Health – Metro
Michelle Emmons, LCSW, Orange Clinical Manager
Shonita Flamion, LCSW, Austin Clinical Manager
Jessica Floyd, Homeless and Housing Programs Manager
Amanda Green, DCS Program Manager
Dustin Hawkins, LCSW, Director of Training
Tiffany Johnson, LCSW, Adult Behavioral Services Clinical Manager
Kayla Lynch, LCSW, Director of Recovery Services
Emily McDarment, LCSW, Jefferson County Clinical Manager
Becky Michael, LCSW, Jasper Clinical Manager
Julie Mohamed, MBA, Assistant Vice President of Finance
Farah Mokhtareizadeh, PhD, Health Equity Director
Keisha Norrington, LSW, Director of Forensic Services
Lauren Perryman, LCSW, Senior Vice President of Recovery Services
Fairouz Saad, PhD, Director of Population Health
Christina Smith, Assistant Clinical Manager of Turning Point Center
Liz Stafford, Assistant Vice President of Development
Len Timberlake, LCSW, Floyd County Clinical Manager
Krystal Wallace, MS, MA, Crisis Intervention Director
Errin Weisman, D.O. – Director of Primary Care – Western Division