OUR MISSION
"Improve and sustain the quality of life in our communities by providing comprehensive behavioral health, addiction, primary care, and related services." Our values are, "It is our privilege to serve, with the highest quality of care, in a professional and fiscally responsible manner."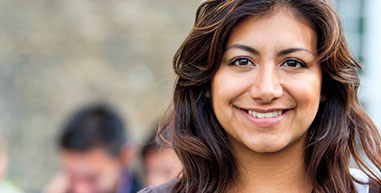 We would love to hear from you.
We have several locations.
We have caring, professional staff.
Visit us for comprehensive, high quality primary care services- regardless of your ability to pay.
Located in the heart of Jeffersonville at the LifeSpring Integrated Treatment Center.
New Austin Office Now Open
Visit our new Austin satellite office located in the heart of Austin.
825 N. Highway 31
Austin, IN 47102…
812-752-2837
Hours: Monday and Friday 8AM-5PM
Tuesday-Thursday 8AM-7PM
 Thank you for making the 2016 Circle of Life Gala a success!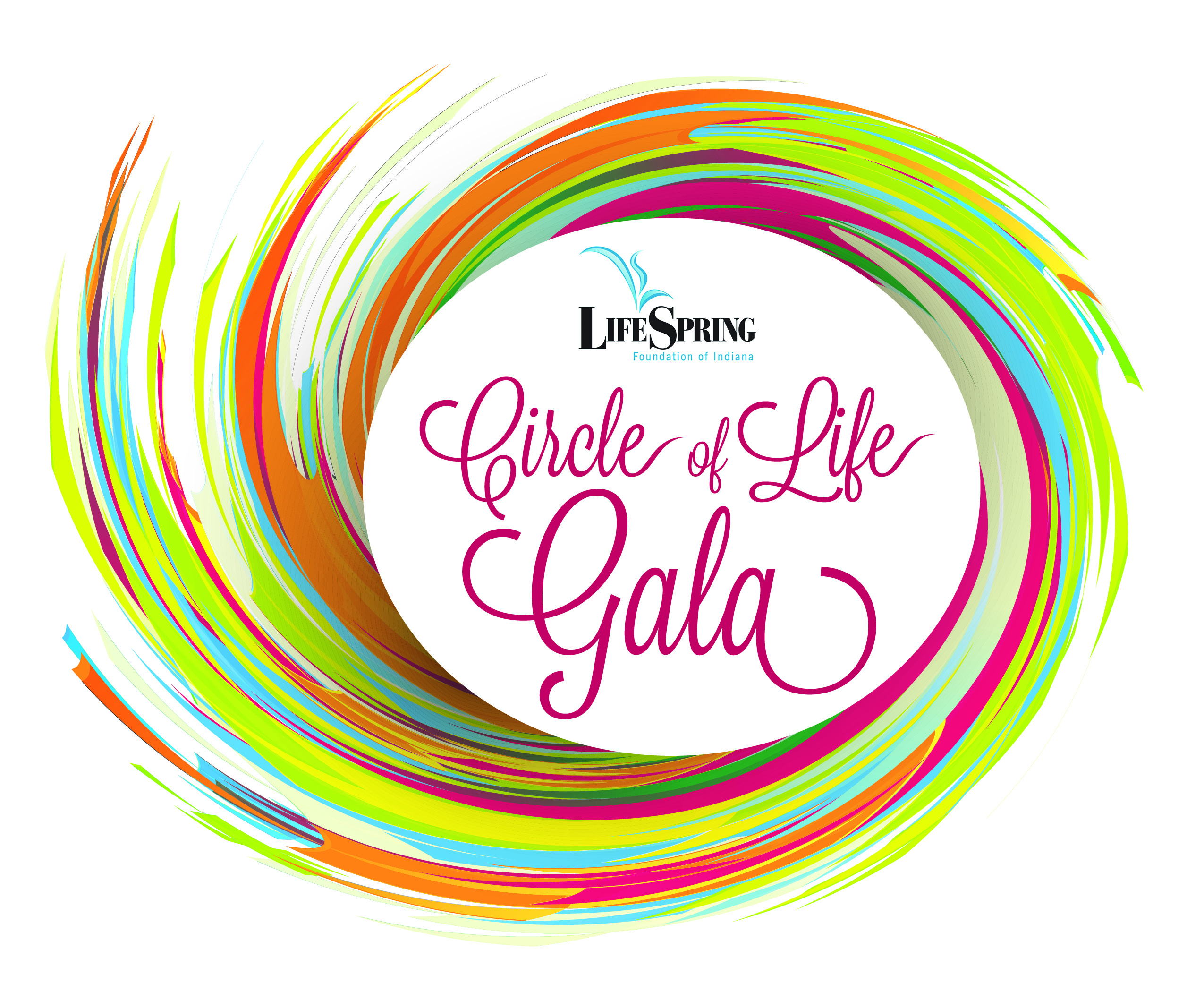 Beyond the Stigma
This is a part of a series of blog posts from members of the LifeSpring Brand Ambassadors program. Staff members in this […]
Read More

›
ADHD: A Family Issue
This is a part of a series of blog posts from members of the LifeSpring Brand Ambassadors program. Staff members in this […]
Read More

›
The Drive Is Worth It
by Dennis Crandell, LCSW, LCAC Vice President for Adult Behavioral Services Editor's Note: This post was written by the […]
Read More

›