OUR MISSION
"Improve and sustain the quality of life in our communities by providing comprehensive behavioral health, addiction, and related services." Our values are, "It is our privilege to serve, with the highest quality of care, in a professional and fiscally responsible manner."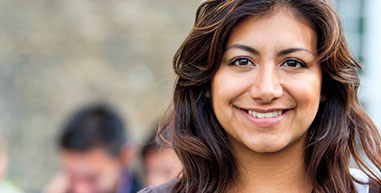 We would love to hear from you.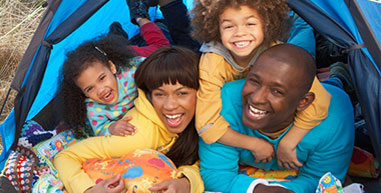 We have several locations.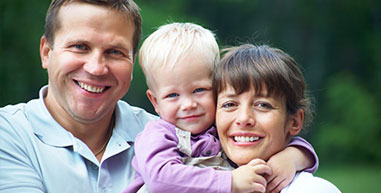 We have caring, professional staff.
From the Evening News and Tribune, July 7, 2014:
Learn About LifeSpring
Learn more about LifeSpring Health Systems and how you can help us fulfill our mission.
The War of the Sleeping Sexes
By Terry L. Stawar    In his book Everything and a Kite, comedian  Ray Romano relates  that sometimes in the morning,  […]
Read More

›
What Does Your Desktop Say?
I'm always changing the desktop wallpaper on our computer at home. I just got rid of the Valentine Day's hearts […]
Read More

›
DSM-V: Psychiatry's New Bible
Last May the American Psychiatric Association (APA)   published the latest version of its diagnostic and statistical manual, the DSM-5. While […]
Read More

›