OUR MISSION
"Improve and sustain the quality of life in our communities by providing comprehensive behavioral health, addiction, primary care, and related services." Our values are, "It is our privilege to serve, with the highest quality of care, in a professional and fiscally responsible manner."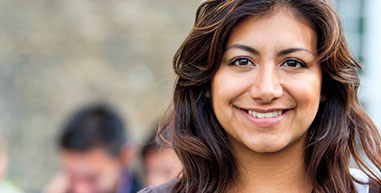 We would love to hear from you.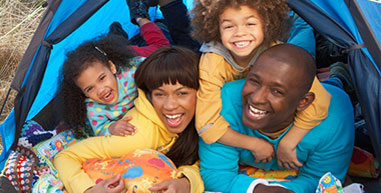 We have several locations.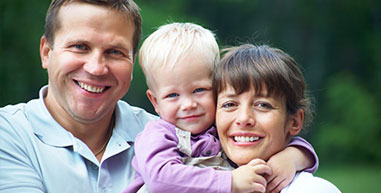 We have caring, professional staff.
Use NANZ & KRAFT Florists and support the LifeSpring Foundation of Indiana!
Purchasing flowers for someone special? Why not help the LifeSpring Foundation of Indiana at the same time? LifeSpring Foundation has teamed up with Nanz & Kraft Florist and their Helping Hands program.  For each online order, Nanz & Kraft will donate $2.00 to the LifeSpring Foundation.  That's $2.00 that will go directly toward the Foundation's efforts to support the great work done by LifeSpring Health Systems in our treatment of mental illness and addictions.
To participate, go to www.nanzandkraft.com. At check out, select the "Helping Hands" pull down menu and choose LifeSpring Foundation of Indiana. It's just that simple!
The LifeSpring Foundation of Indiana would like to thank Nanz & Kraft Florist for their support.
Should you have any questions, please contact Velda Schalk, Development Coordinator at 812-206-1209 or Velda.Schalk@LifeSpringHealthSystems.org.
Trivia Night is coming soon!
Thursday, May 28, 2015
Doors open at 5:30pm, First question at 6:15pm
 Kye's II, Jeffersonville, IN  
$25 a person or $200 for a table of 10
Register online and sign up as a sponsor here:
https://55950.ThankYou4Caring.org/EventRegistration
Mad or Sad?
This is a part of a series of blog posts from members of the newly-created LifeSpring Brand Ambassadors program. Staff members in […]
Read More

›
Sage Advice for Thanksgiving
Like many holidays, Thanksgiving can evoke strong emotions. I know a fellow who told me how much he dreaded […]
Read More

›
Thanksgiving Through a Psychologist's Eyes
              Thanksgiving is just around the corner and I am looking over my favorite Thanksgiving reading. It's something called, We […]
Read More

›