OUR MISSION
"Improve and sustain the quality of life in our communities by providing comprehensive behavioral health, addiction, and related services." Our values are, "It is our privilege to serve, with the highest quality of care, in a professional and fiscally responsible manner."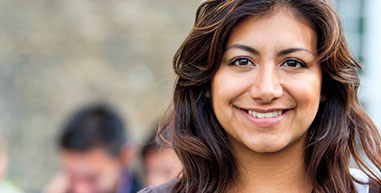 We would love to hear from you.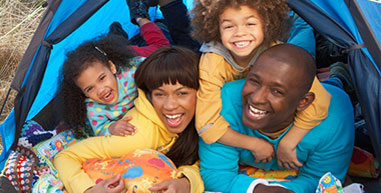 We have several locations.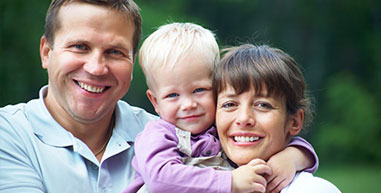 We have caring, professional staff.
MONDAY, MARCH 3RD
All outpatient, administrative and non-essential offices will be CLOSED.
WEDNESDAY, FEBRUARY 5th
LifeSpring Health Systems will be CLOSED.
Suicide Prevention Workshop
Suicide is not painless.  Join us for a workshop to learn how to identify if someone may be considering suicide, appropriate intervention techniques and available community resources. This workshop is free & open to the public
Thursday, February 26, 2014 6:30pm
St. Luke's
329 Walnut Street
Jeffersonville, Indiana
Suicide Prevention Workshop Flyer
What Does Your Desktop Say?
I'm always changing the desktop wallpaper on our computer at home. I just got rid of the Valentine Day's hearts […]
Read More

›
DSM-V: Psychiatry's New Bible
Last May the American Psychiatric Association (APA)   published the latest version of its diagnostic and statistical manual, the DSM-5. While […]
Read More

›
How to Build a Better New Year's Resolution
How many New Year's have you resolved to lose weight, quit smoking, spend less, or exercise more? Research shows that […]
Read More

›