Subscribe
Learn about all the new happening at LifeSpring!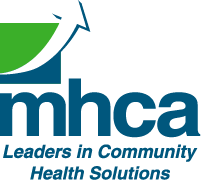 Although all pages that provide health information have been written or reviewed and approved by LifeSpring Health Systems health professionals unless otherwise specified, the material contained on these pages are not intended to replace the advice of your doctor or behavioral health care provider.
LifeSpring Health Systems takes great measures to secure the privacy and confidentiality of our clients within the LifeSpring environment. Any message, posting or transmission made through this website may not be secure. Clients with questions, comments or concerns are encouraged to contact the LifeSpring office where they receive services to ensure all client confidentiality protections are in place.
© Copyright LifeSpring Health Systems